Multimedia Designer | Senior Graphic Designer | Web Designer
I'm living the art and practice of creating visual content using elements such as typography, images, colors, and layout to convey information, ideas, or messages effectively and aesthetically across various mediums like print, digital platforms, and more.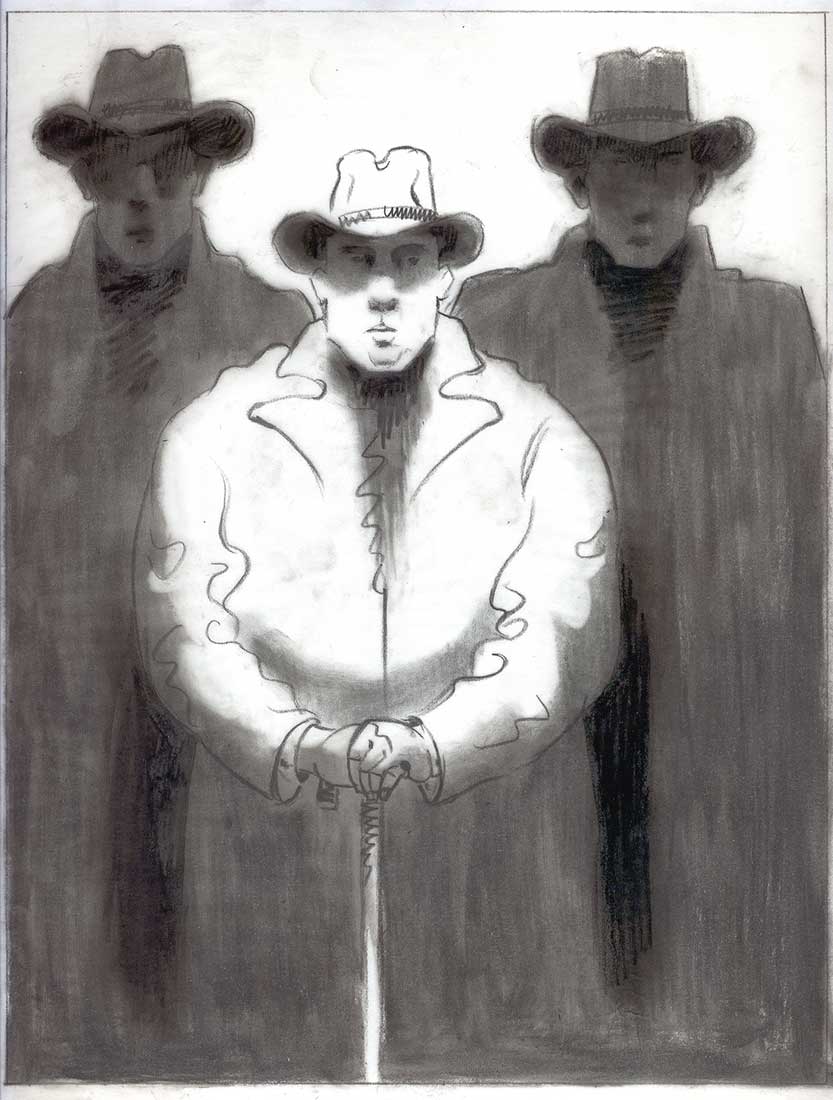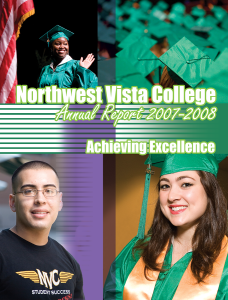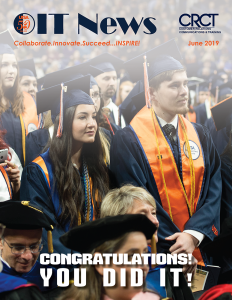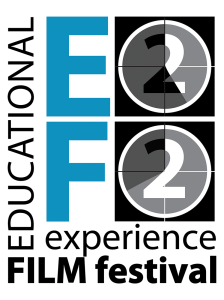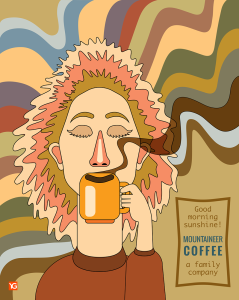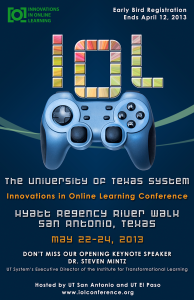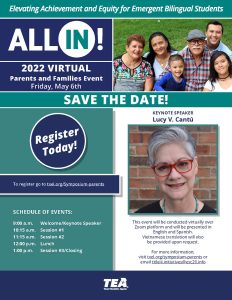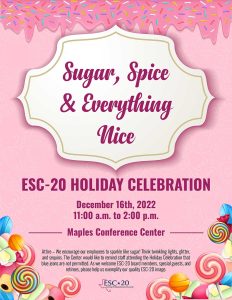 Crafting Aesthetics With Passion
"Yuri has gone above and beyond to make sure we have all of our graphic design needs met for the 2023 Hybrid Title III Symposium. Yuri has been accommodating to all of our "quick turnaround" needs. He has worked with short timelines and produced some amazing designs for us! We are so grateful for his flexibility and willingness to work us into his schedule! TEA has been extremely happy with the designs, and we are excited to have them displayed this summer at the Symposium! Thank you, YURI!"

Thanks for providing exceptional service. 
Specialist, Research and Development | Federal, State & Local Initiatives
Education Service Center, Region 20
Should you require any additional information about this portfolio, please don't hesitate to reach out to me.
I would love to hear from you
© All original content, graphics, images, and other materials on this website are subject to copyright and intellectual property rights owned by Yuri Martinez or applicable third parties. Unauthorized use or reproduction of these materials is strictly prohibited. This website has been designed, developed, and is maintained by Yuri Martinez